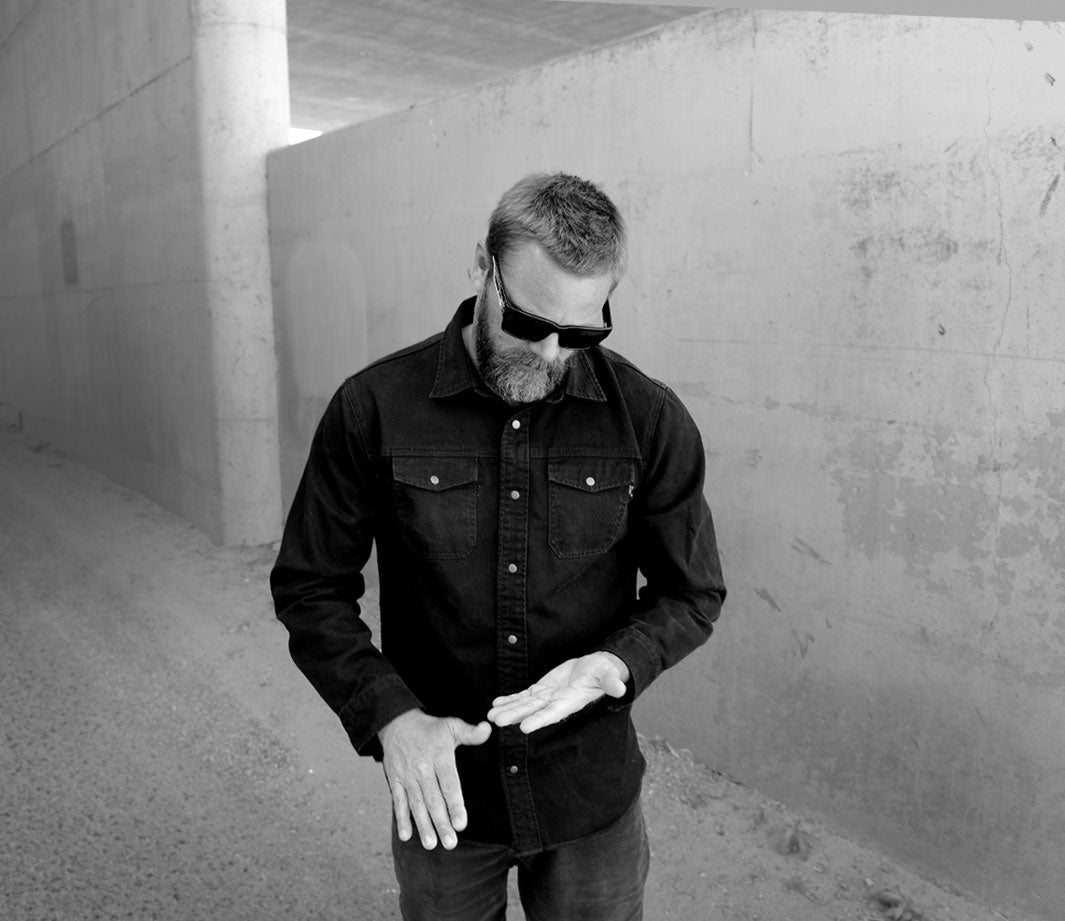 Men's Oversized Sunglasses
★★★★★
"They fit my big head perfectly and the quality is just as good as my other $300 shades."
- Clint F.
BEST SELLER
Camino
Finally, premium sunglasses that fit your style and your big ol' head.
Available in 4 colorways.
BEST SELLER
CLASSICO
Our best selling style. If you have ever had a hard time finding sunglasses - these were designed for you.
Available in 10+ colorways.
BIGGEST FRAME
Piston XL
The Piston XL measures out as our largest style. Featuring an extra wide fit, and a timeless shape.
Available in 3 colorways.
MEN'S OVERSIZED SUNGLASSES
Designed and built with the best materials available - backed with a Lifetime Warranty.
FREE RETURNS ON ALL ORDERS
SORT BY FRAME FIT
★★★★★

PISTON XL
"I recently bought a pair of piston xl they are my 7th pair of madson sunglasses and my favorite pair so far. Definitely recommend them if you got a big dome like me."

- Sean S.
★★★★★

CAMINO
"Greate glasses. Bought to try for comfort and quality switching from Vonzipper which I loved. So far so good and about half the price. Customer service is also AWESOME."

- Andrew L.
★★★★★

CLASSICO
"Finally, glasses that fit my face! Thank you for a quality product to help the big fellas!

- William G.
★★★★★

CAMINO
"Absolutely love these. It's very hard shopping for sunglasses for me. Most sunglasses do not have a big enough frame so I can only wear some shades for an hour or so before my head starts to hurts. Not these though! I rocked thse for entire day and it never bothered me. Could not recommend these enough!"

- Ray K.
★★★★★

CLASSICO
"My experience from order to my door was flawless! Once I put these shades on, I knew I had made the right choice. Such a comfortable fit and major style!!! I've had the pleasure of wearing them on the beach and out on the water and the clarity is amazing!!!GET YOU SOME and upgrade your BIG head!!!

- Andre A.
ABOUT MADSON®
QUALITY & INTEGRITY
Madson offers the same top-quality materials as other premium brands. But we keep it simple and cut out the middleman to avoid inflated markups. We deliver high-quality eyewear at an affordable price.